shannon_the_cat
NYAN!!!
Happy Birthday
Current Mood:

bouncy



Gonna need a full box of Kleenex for this vid.
This had me in tears. Happy tears. A girl in Brazil gets a new smile from Operation Smile
Current Mood:

happy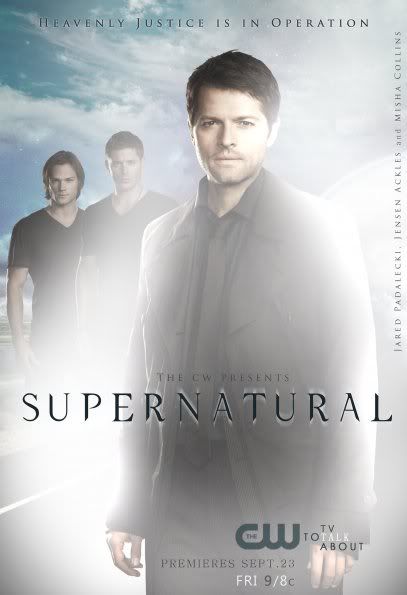 it's crappy but I want this poster in RL like woah
Current Mood:

horny
2 days till my birthday. 7 days till school. Why am I more excited about school? 4 days till Supernatural but I am not looking forward to that.
Current Mood:

awake


Ain't no party like a Pyongyang party, 'cause a Pyongyang party is ABSOLUTELY MANDATORY




Found this on Reddit and made me laugh all the way through. I am easily amused...
Got my hair did today. What do you think? I love it
Current Mood:

busy
xterm
!!! We're gonna party like mad today!
Happy Birthday
Current Mood:

ditzy
shaddyr
for the heads up
Geek Girl Con in Seattle, Oct 8th - 9th
Seattle Center and EMP/Science Fiction Museum.
2-Day ($45) and Saturday or Sunday only ($30/each) passes available. Kids under 10 are free with adult pass.
Thanks to
Current Mood:

nerdy
I was in a upper middle class area at 3:30 pm this afternoon, filling up my car. It was about 67-68 degrees, overcast but not raining. I was the only woman there at the time who did not get back into their car while pumping gas. I never do. I've seen this before but it really hit me today. Why? Why do women get back into their car? I could see if it was in the middle of the hood at 2am, but this was in a really safe area. Is it paranoia? I don't get it. Even if someone jumped into your car, every spot was filled and there was a line behind all the cars. No way out. I'm thinking it was an old urban legend that was used to scare women. I really don't get it.
Current Mood:

quixotic
Current Mood:

amused